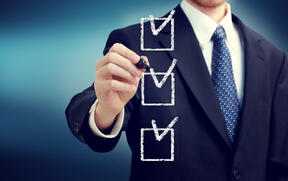 Know What Setup Is Like.
We make it easy for you. It's our job.
If you're thinking of switching your company over to an outsourced accounting firm, but are unsure of how the "conversion will work", this checklist will help prepare you for a smooth transition. Even if you don't use Ignite Spot, you'll be ready to make the swich to your new accounting provider.
Here's What You'll Get:
The Ignite Spot setup checklist
An understanding of what's required on your part to get set up
Additional tools from our article titled "Guide: How to Switch to Outsourced Accounting"
Testimonial:
"I just wanted to take a moment and let you know that our accountant at Ignite Spot is doing a great job for us. She's proactive and on top of everything. We could not be happier." -Mike Morris, Owner of Espresso Di' Milan
Tell other business owners about this: