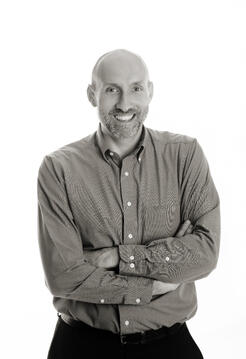 Small business tax preparation for Ignite Spot Clients


Our CFO will bring your up-to-date and make sure your business is ready for the upcoming tax season.
After submitting the form to the right, we will reach out to you within the hour to schedule your tax preparation session at your convenience.

Included in Your Consultation:
1. 30-minute session with our CFO.
2. Review your business's tax strategy.
3. Discuss prior tax returns.
4. Help you prepare for this year's tax return.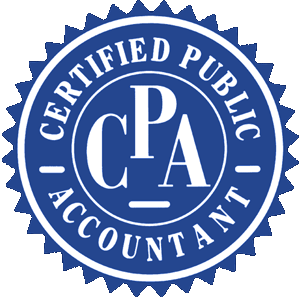 Testimonial-
"Whenever we talk with Ignite Spot about our taxes, there's always a deep focus on the growth of our business. They take this stuff to the next level."-Derek Kopp, Owner of Rivetal
Tell other business owners about this free consult: