How to Build a Vibrant Tribe Who Love to Buy From You

If you're a business owner and you're interested in learning how to get customers in a profitable way, this free download will give you a ton of information to get started. We video-interviewed the best guru's out there and summarized everything in this powerful download.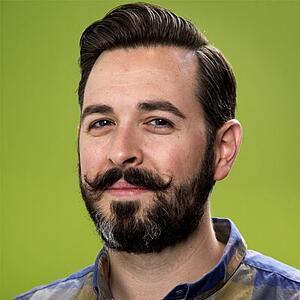 What You Get with the Download:
One interview with an expert delivered to your inbox each week:

Week 1: Rand Fishkin on SEO
Week 2: Valeria Maltoni on communications
Week 3: Sarah Bedrick on inbound marketing
Week 4: Marc Ensign on being human online
Week 5: Neil Patel on boosting your web traffic

Templates to help you define, build and maintain your customer tribe.
Once you fill out the form on the right, you'll get a link to download the kit!
P.S. We hate junk mail just like you. If at anytime you feel like we're not providing you with the tools you need to build a better business, you can unsubscribe at the bottom of any email we send you.