Tired of Missing Key Monthly Payments?
Here is a quick and easy to use Excel file that will help you to list out all of the vendors that need monthly payments each month. Fill out the form on the right to get the tool instantly.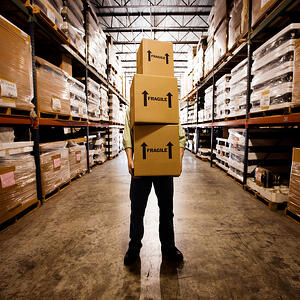 What You Get with the template:
Get organized an never miss a payment again
Give this report to your accountant so that your monthly bills are managed properly
Avoid late fees from vendors
Close the communications gap with your accountant.
Once you fill out the form on the right, you'll get a link in your inbox with the template.
P.S. We hate junk mail just like you. If at anytime you feel like we're not providing you with the tools you need to build a better business, you can unsubscribe at the bottom of any email we send you.