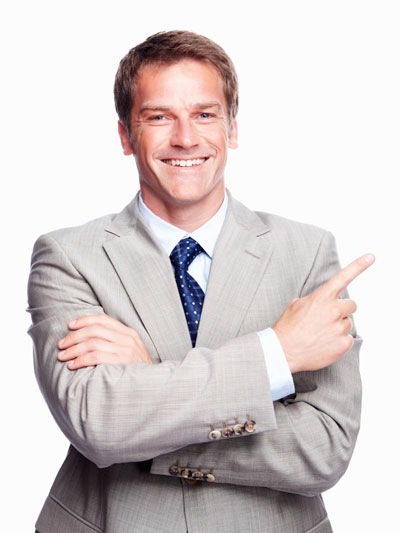 Bookkeeping Services Fees
Compare us to others. You'll be glad you did.
As you research pricing, you'll notice that we're not the cheapest guys in town. We're not trying to be. Our goal is to give you a great service that you can rely on. Here are just a few reasons to learn more about our pricing:
Here's Just a Few Reasons to Look Into Our Services:
We have no setup fees as long as your books are current.
There are no long-term contracts
We're trusted by over 500 businesses nationwide
We have an "A" rating with the BBB
Testimonial
"When we started with Ignite Spot, we were doing $20,000 a month in revenues. After roughly 12 months, we've grown to $500,000 a month in revenues. I'm loving it!"
-Charles Cantu, CEO of Huddled Masses
Tell other business owners about this